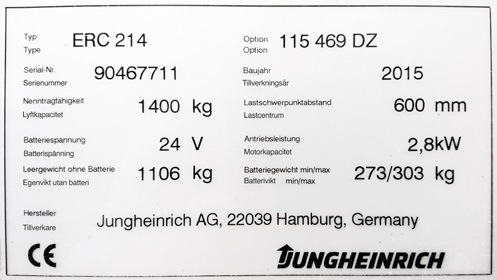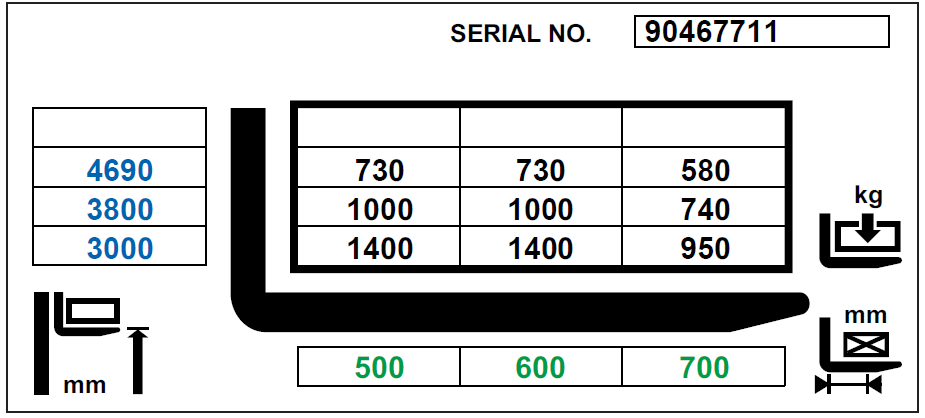 As a truck operator you must be aware of:
lift capacity and load centre distance the capacity applies to
lift height, any free lift and minimum driving height
any lowering of capacity in high lifts
weight and axle pressure of the truck.
If you use an attachment, it must have a plate stating:
the weight of the attachment
the distance of centre of gravity of the attachment
maximum lifting capacity.
Never lift more than the maximum permitted
capacity of the truck and attachment.